REVIVE YOUR WORSHIP IN SONG WITH The Christian Life Hymnal FROM HENDRICKSON WORSHIP.
Hendrickson Worship sheds new light on your worship in song with the first major hymnal of the 21st century. The Christian Life Hymnal features the hymns of faith you love complemented by the best in modern worship classics and contemporary features.
The Christian Life Hymnal is made of a Permalex Hi-Tear resistant cover and Smythe sewn for long lasting durability. Featuring 4 regal colors in a linen finish with gold foil lettering to match your church's interior decor including Red, Burgundy, Royal Blue and Forest Green. Imprinting is also available. Please call for more information at 1-800-358-3111 or buy the Christian Life Hymnal from Christianbook.com.
Invaluable "Back-of-the-Book" Indexes for Help with Music Planning
Church Year Index
Topical Index
Alphabetical by Title and First Line
Key Indicated by Alphabetical Title
Index by Composer, Author, and Source
Metrical Index
Tune Index
Scriptural Allusion Index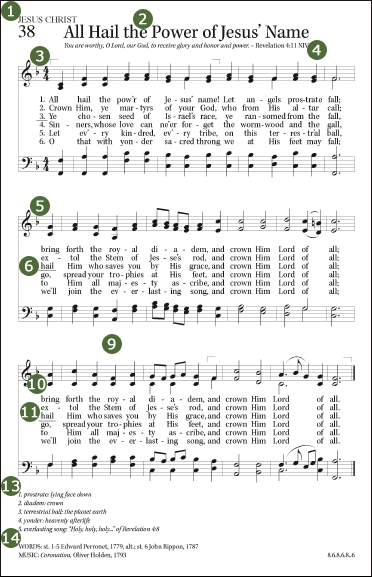 Descriptive headings by topic and subtopic
The broadest selection of hymns, gospel songs and modern worship songs from the widest range of Christian traditions
Brackets mark suggested introduction for accompanist
Scriptural reference noted
Lower keys, pitched for today's congregations
Helpful visual prompts for congregational ease of use
High quality Smythe sewn binding; highly durable cover for long, long life
Comfortable design with older and younger users in mind; a handy 6"x9" size and only 1" thick
Bright white, acid-free, archival paper is tear-resistant and easy to see and read
Larger noteheads
Modern typesetting and notation style
Fits any pew rack
Archaic words defined in easy-to-read notations
Compositional information includes source, year of composition, tune name and meter